Meet the face behind the brand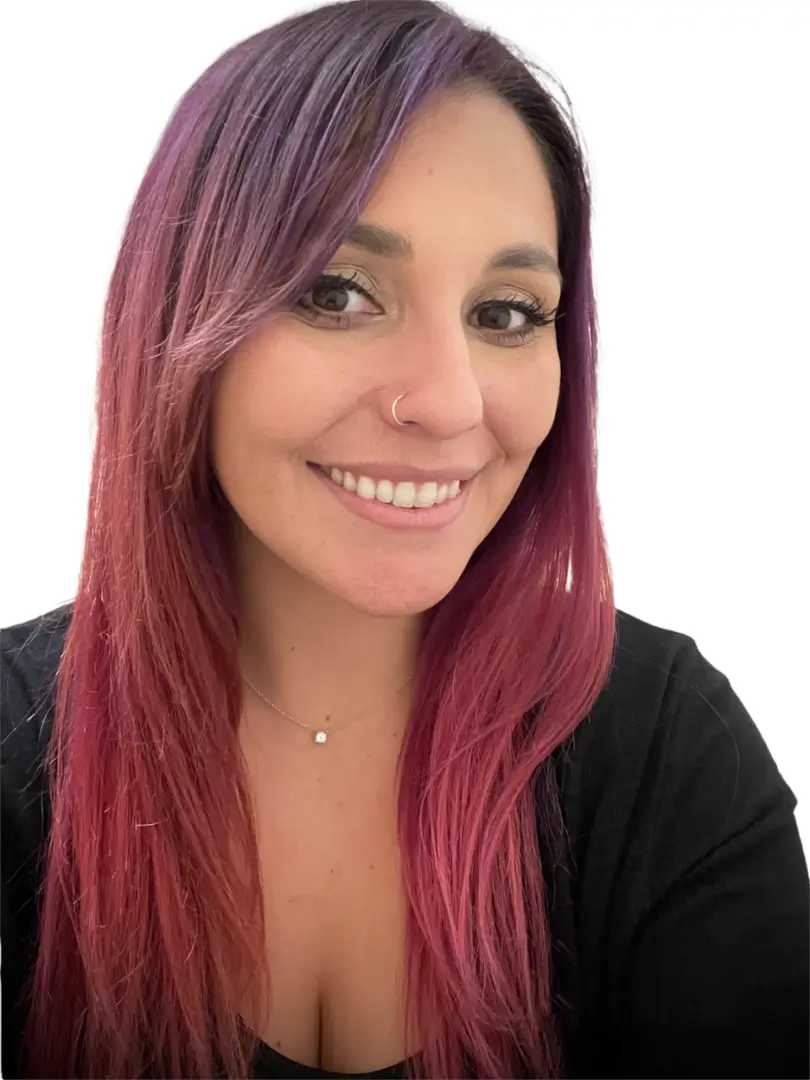 I began my journey in the tooth gem industry in the summer of 2018 and absolutely fell in love with it. However, I actually did not do as much research on training before I signed up like I should have and ended up getting completely scammed with my initial training! It was awful! I spent $4,500 and was terrified that I had made a huge mistake! I loved the tooth gem industry and was determined to learn anything and everything I could about it moving forward so I did just that. I set my mind to researching everything and educating myself on the best way to do tooth gems. I spent countless days and nights researching and studying different application techniques, product testing, what's safe and not safe to use in the mouth and retention testing. I knew that if I wanted to do this for a living, I needed to know EVERYTHING about it! While doing so I also did the same for Teeth Whitening services as well, while doing a hands on piercing apprenticeship. I ended up leaving a full time corporate job with full benefits and everything to pursue my career in this industry.
I mastered tooth gems & teeth whitening and I was adamant about making sure others didn't get scammed like I did, so towards the end of 2019 I began offering Training opportunities both in person and online. Once I started Training others and watching them succeed I fell in love with the industry all over again. I pride myself on my integrity and honesty and seeing my students succeed is the best feeling ever! My students are my life and without their support I wouldn't be where I'm at today.
In late 2019 I also began manufacturing gold tooth jewelry. I created an online store where fellow technicians could purchase supplies including 18k Gold charms, Swarovski Crystals and other supplies for tooth gem & whitening professionals. There was a shortage of reliable companies that offered these products in the US. I'm proud to say that I have thousands of fellow technicians that purchase my products all over the world!
I now have 2 locations in Anaheim & Temecula along with a couple of great technicians to work alongside of me. I am so grateful for the opportunities I've had in this amazing industry and cannot wait to see Wicked grow more!