Offering services to embrace your individuality!
Tooth Gems, Teeth Whitening, Body Piercing, Cosmetic Tattoos & Permanent Jewelry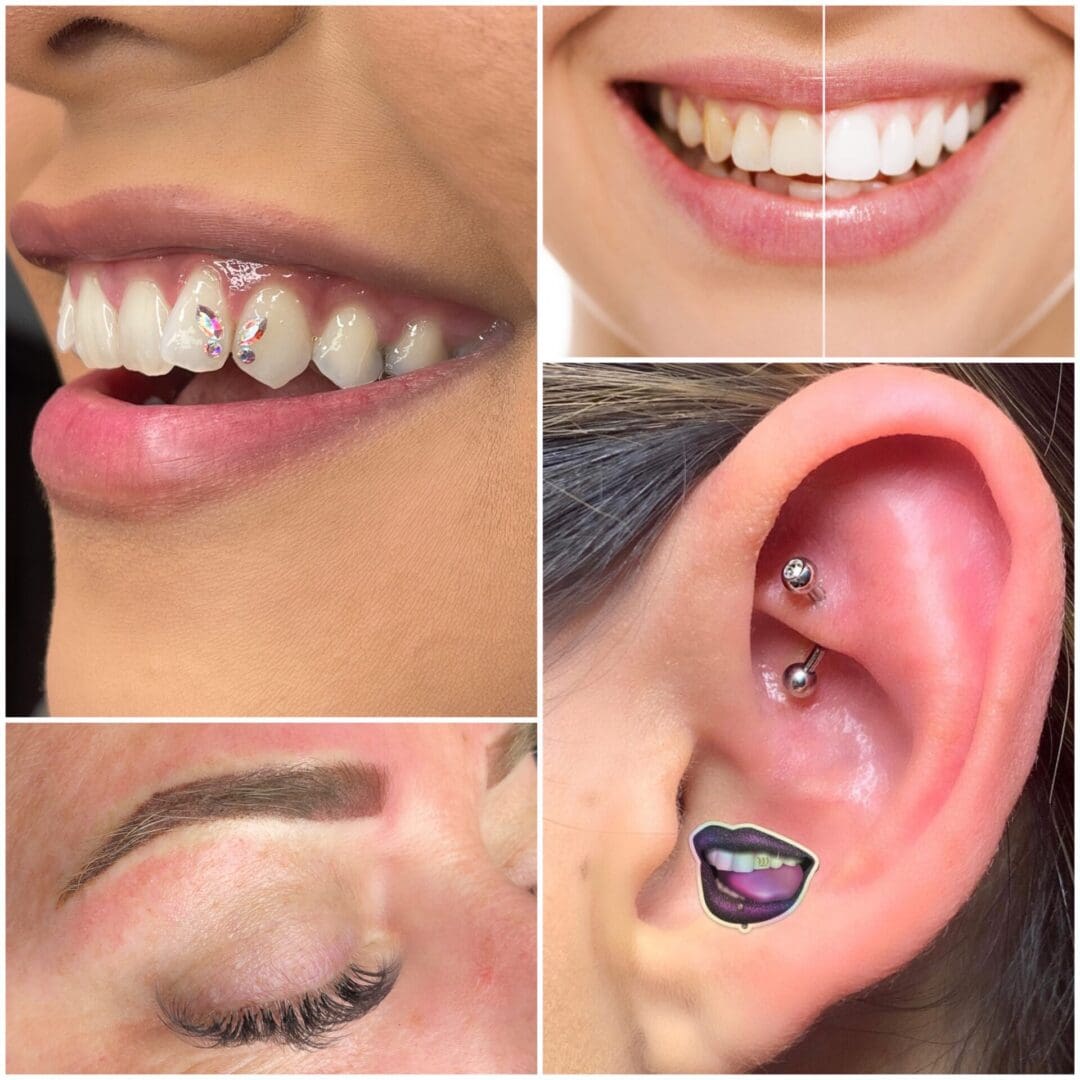 Embrace Your Individuality With Wicked
Join over 200 students & enroll in one of our courses!
Online & in person classes available!
Check out our class options below!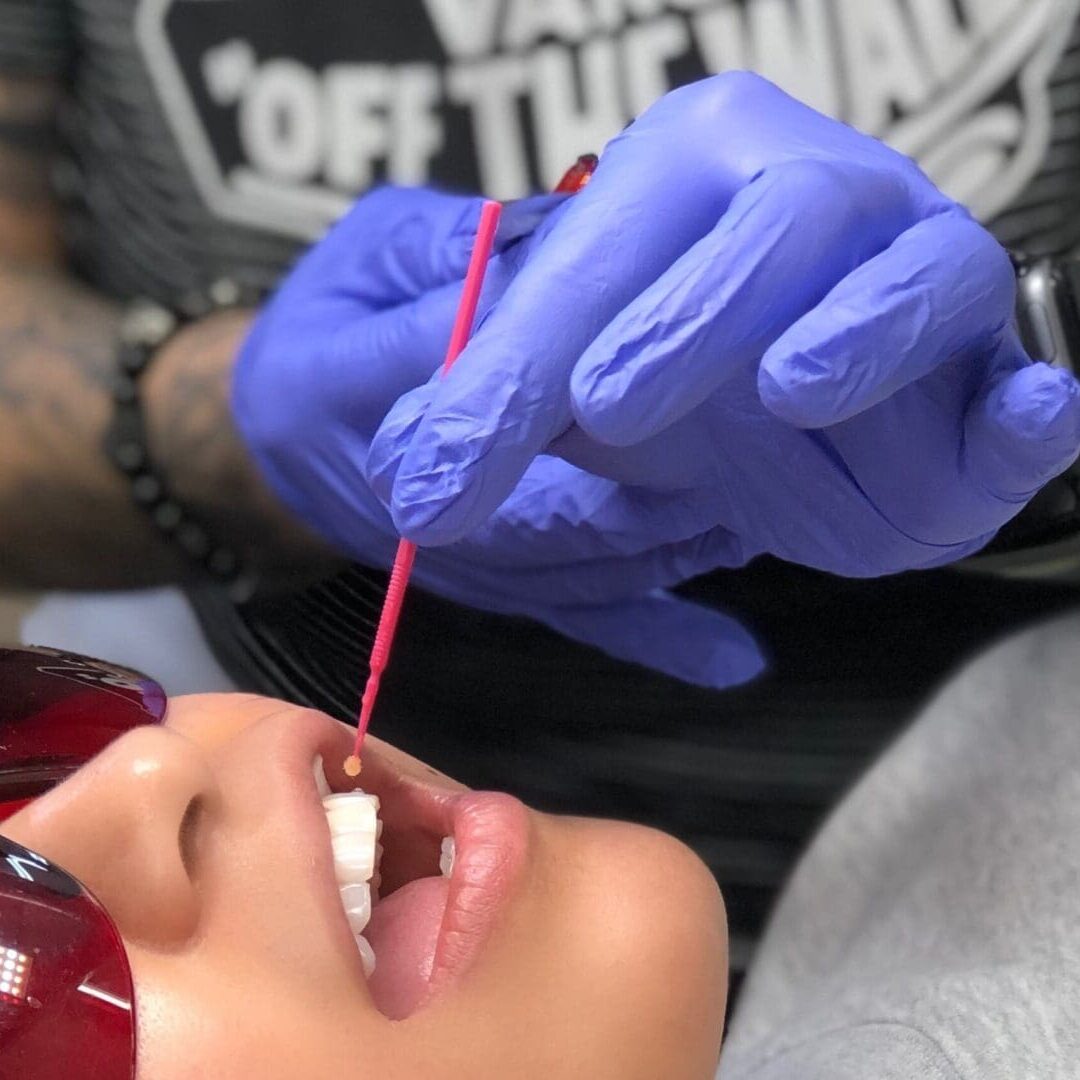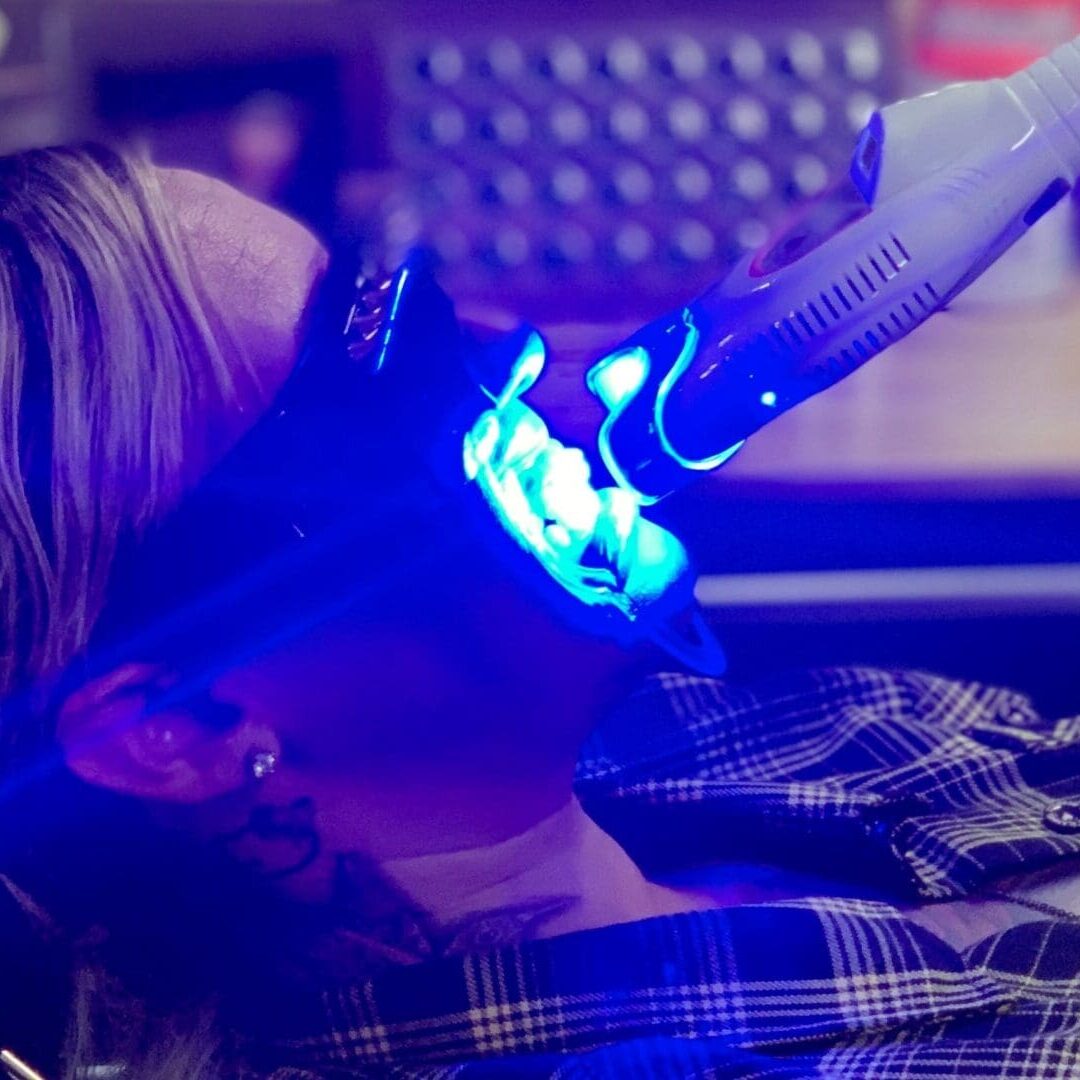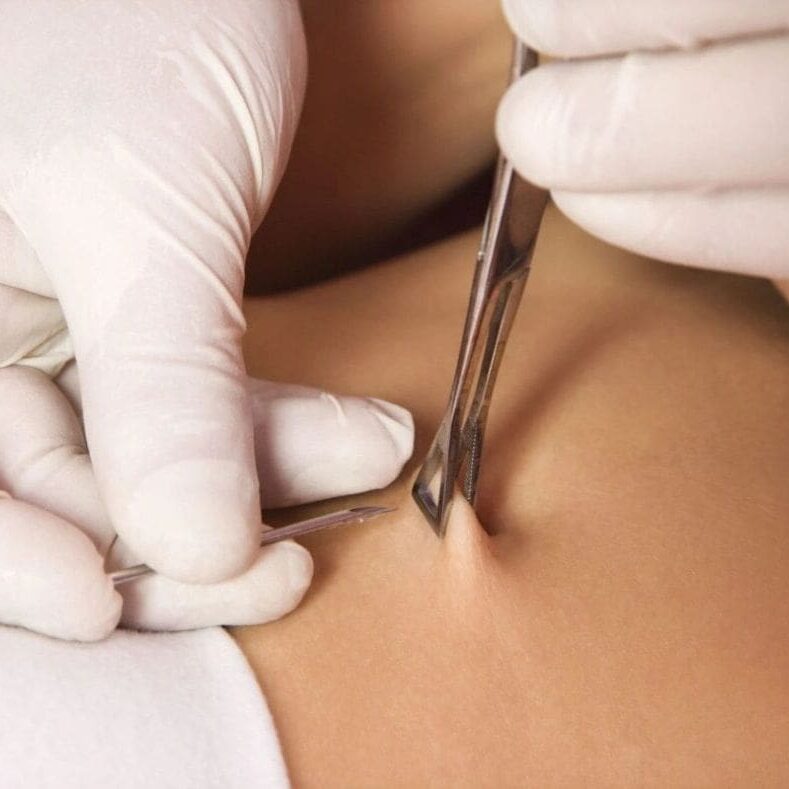 The Basics of Body Piercing Training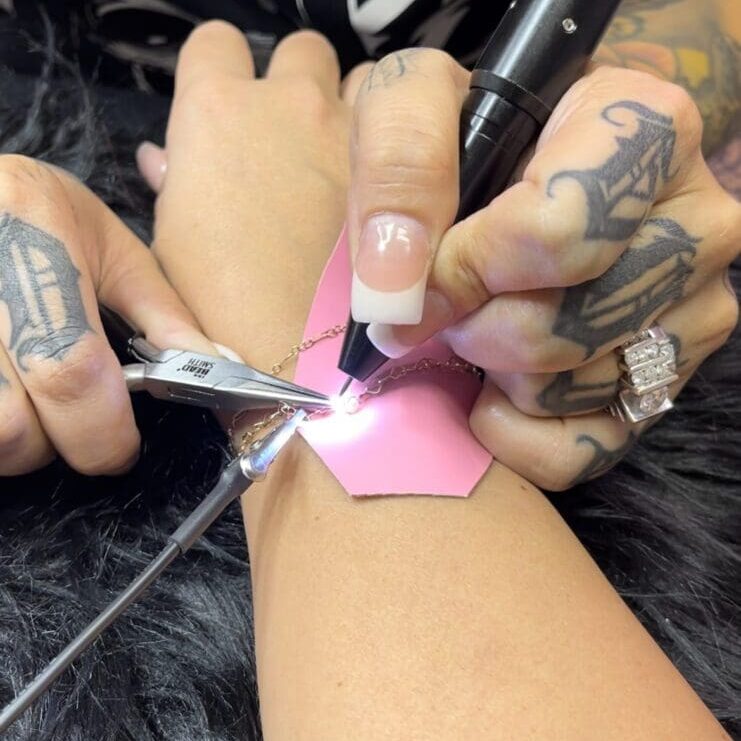 Permanent Jewelry Training

Check Out My Favorite Amazon Products
Want to know which products I use and love from Amazon? Lucky for you, I have partnered up with Amazon and have my very own storefront with my top-rated and recommended Amazon products! Click the link to go directly to my storefront on Amazon and browse my favorite items!
Did you know? Our tooth gem application takes less than 10 minutes and is 100% painless! It has zero damage to your tooth enamel, and any dentist can remove it for you anytime if you change your mind!
Looking for a custom tooth gem or piercing project?